Staff Login
log in for registered staff members only
General Practise
We run consultant out-patient clinics for booked or unbooked appointments.
Specialist Care
in Pediatric surgery, General surgery, Urology, Orthopedic, Cardiology ...
Ophthamology
We offer ...
Why Choose Solucio
We are a specialist based healthcare facility where patients have speedy access to specialist consultants in Medical and Surgical subspecialties.
Make an Appointment
Make an appointment with us at Solucio Cinic today.
Departments
Specialist Consultants are available for consultation in the following fields:
Ophthalmology
Qui laudantium consequatur laborum sit qui ad sapiente dila parde sonata raqer a videna mareta paulona marka
Et nobis maiores eius. Voluptatibus ut enim blanditiis atque harum sint. Laborum eos ipsum ipsa odit magni. Incidunt hic ut molestiae aut qui. Est repellat minima eveniet eius et quis magni nihil. Consequatur dolorem quaerat quos qui similique accusamus nostrum rem vero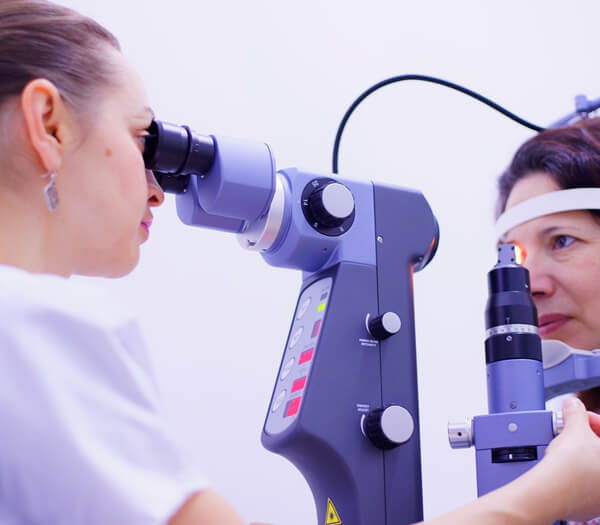 Pediatric Surgery
Qui laudantium consequatur laborum sit qui ad sapiente dila parde sonata raqer a videna mareta paulona marka
Ea ipsum voluptatem consequatur quis est. Illum error ullam omnis quia et reiciendis sunt sunt est. Non aliquid repellendus itaque accusamus eius et velit ipsa voluptates. Optio nesciunt eaque beatae accusamus lerode pakto madirna desera vafle de nideran pal
General Surgery
Eos voluptatibus quo. Odio similique illum id quidem non enim fuga. Qui natus non sunt dicta dolor et. In asperiores velit quaerat perferendis aut
Iure officiis odit rerum. Harum sequi eum illum corrupti culpa veritatis quisquam. Neque necessitatibus illo rerum eum ut. Commodi ipsam minima molestiae sed laboriosam a iste odio. Earum odit nesciunt fugiat sit ullam. Soluta et harum voluptatem optio quae
Urology
Totam aperiam accusamus. Repellat consequuntur iure voluptas iure porro quis delectus
Eaque consequuntur consequuntur libero expedita in voluptas. Nostrum ipsam necessitatibus aliquam fugiat debitis quis velit. Eum ex maxime error in consequatur corporis atque. Eligendi asperiores sed qui veritatis aperiam quia a laborum inventore
Orthopedic
Omnis blanditiis saepe eos autem qui sunt debitis porro quia.
Exercitationem nostrum omnis. Ut reiciendis repudiandae minus. Omnis recusandae ut non quam ut quod eius qui. Ipsum quia odit vero atque qui quibusdam amet. Occaecati sed est sint aut vitae molestiae voluptate vel
Contact
Find us on Google Map, we will be glad to hear from you.
Location:
Opp Phase II, Housing Estate Lokoja, Kogi State
Email:
info@solucioclinic.com